November 2022
RF Capabilities of eInfochips
The rapid adoption of portable electronics and wearables has created a huge demand for RF engineering skills. Our experts are uniquely placed to offer best-in-class customized RF design services that leverage our extensive experience in wireless product development. Download the brochure to know more.
Taoglas + eInfochips
We are happy to announce our collaboration with Taoglas to offer RF design services to customers needing to incorporate wireless connectivity into their products. Connectivity is a key component of the Internet of Things (IoT), and this collaboration offers a comprehensive set of RF services that help customers navigate the IoT development complexity of antenna design, calibration, tuning, testing, and pre-certifications.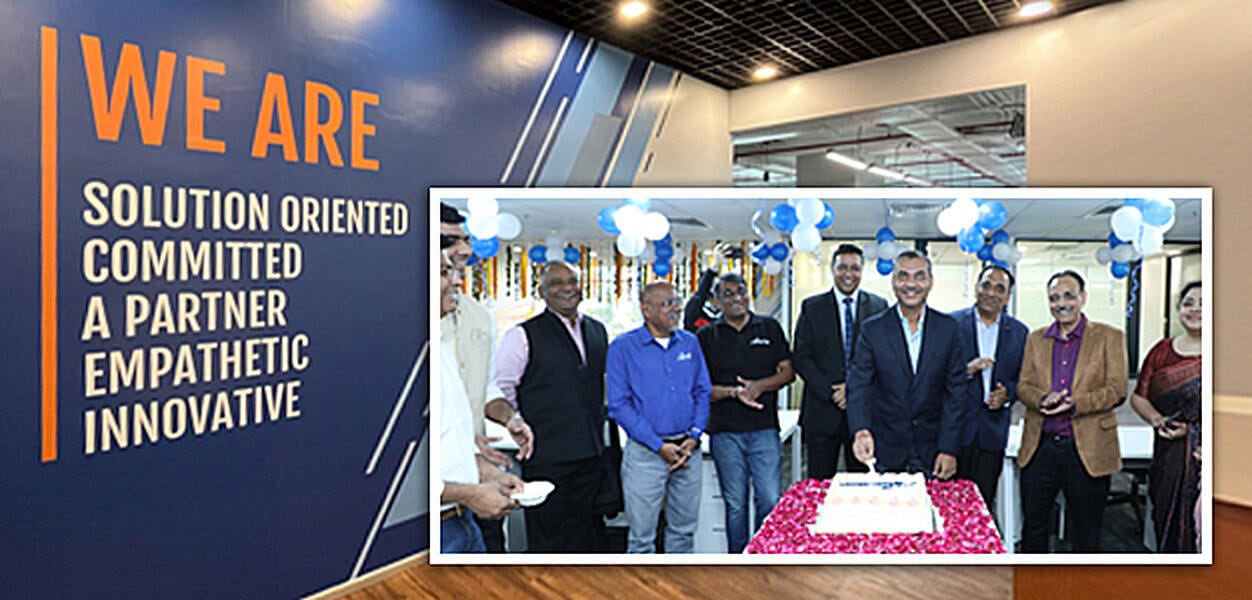 Expansion and Launch of Design Centers
Two is always better than one! We have opened our second office in Pune. After making our mark in the tech-city of Pune – Magarpatta, we have expanded to a new facility in Pune to strengthen our technological infrastructure and delivery capabilities. We also opened our brand-new office in Noida.
Engineering Services in Focus
At this year's Electronica 2022 event held in Germany, Arrow Electronics highlighted engineering services and solutions from its extensive engineering services arm and design firm – eInfochips. Projects in four major areas (Electrification of Everything; Autonomous Machines; Smart Everything; and Energy Management) were showcased at the Technology & Solution Zone.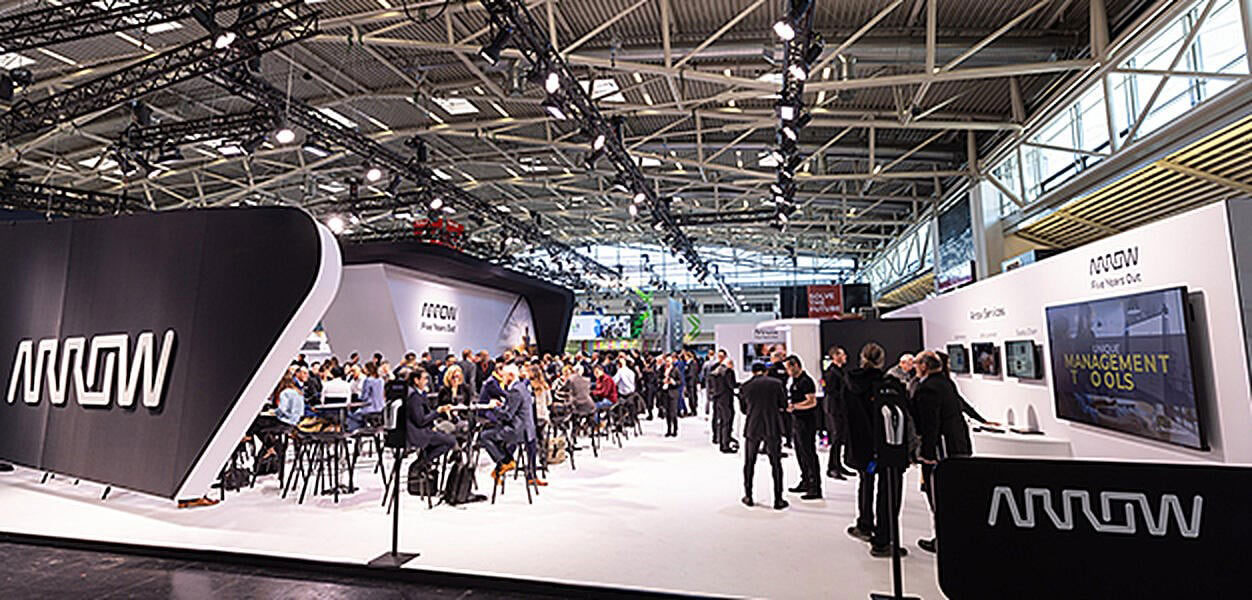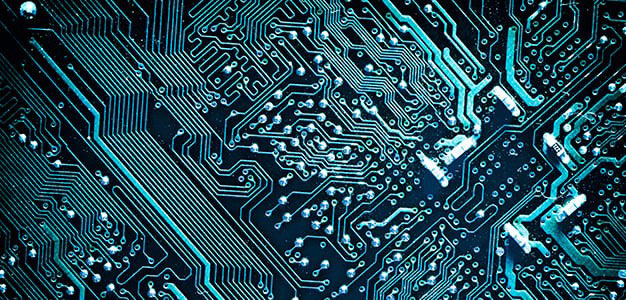 JetCarrier96 Announcement
Along with engineering services, Arrow showcased JetCarrier96 at electronica 2022. "JetCarrier96 helps to fulfill our mission of delivering innovative reference platforms to customers augmented with eInfochips edge-to-cloud AI product engineering services" said Aiden Mitchell, senior vice president, global marketing and engineering, Arrow Electronics. As a preferred member of the NVIDIA Partner Network eInfochips is the innovator behind the JetCarrier96 reference design.